Why SalesTeamPro?
SalesTeamPro removes the BIGGEST MISTAKE sales people make every day — FAILURE TO FOLLOW UP!
Our platform helps you build stronger relationships and make connections with leads and potential clients.  SalesTeamPro has designed professionally created content so you don't have to.  Our automated email campaigns are formulated and targeted to any type of lead or existing client you enter into the system.  Our notification system lets you know who is engaging with your emails and alerts you to follow up with hot prospects.
Everything you need to increase your sales and automate your sales pipeline.
Put your marketing communications on autopilot.  Engage in meaningful and lasting communications from the moment you meet them.
Capture new lead information
Automatically send email campaigns
Segment list based on type of contact
Automatic notifications based on engagement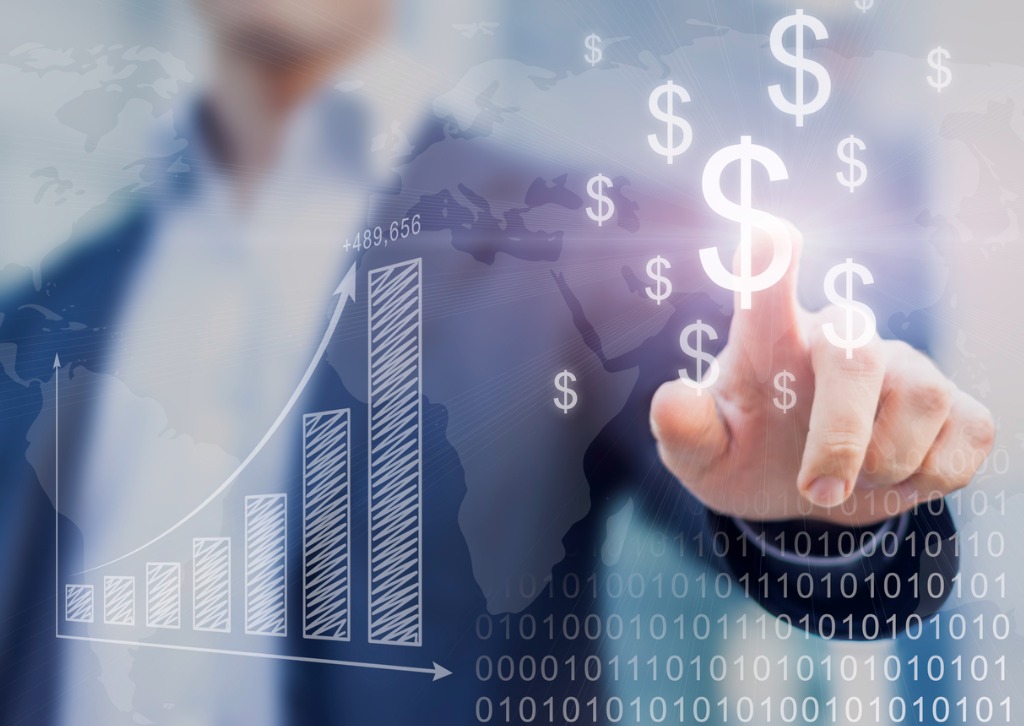 Email Marketing
Email marketing is still the #1 strategy when it comes to return on investment above all other digital marketing strategies.  Email is a reliable and cost effective way to acquire new clients and maintain relationships with your existing clients.  Building your email list is critical to building and maintaining your business success.